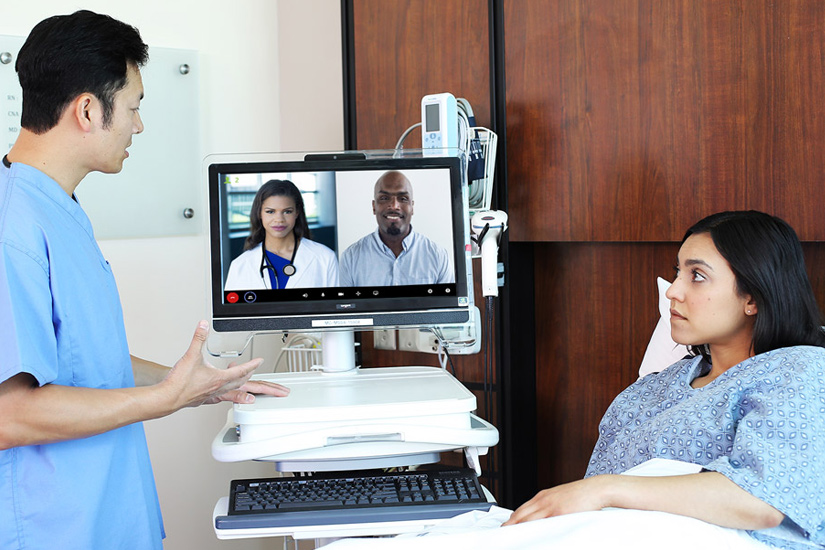 Powerful Remote Patient Observation with Virtual Sitter
Prevent patient falls and manage chronic conditions without overburdening staff. Remote patient observation benefits patients and providers by being able to monitor up to 16 rooms per observer.
Video Communications
Collaborate and work securely anywhere, anytime
Provide Video Meeting Software with the highest security to your teams and customers.
Unified Communication
Stay connected with your Teams & Customers
Chat, video, telephony, contact centers…   Deploy one app for everything and provide your enterprise and customers the productivity and business growth that they deserve.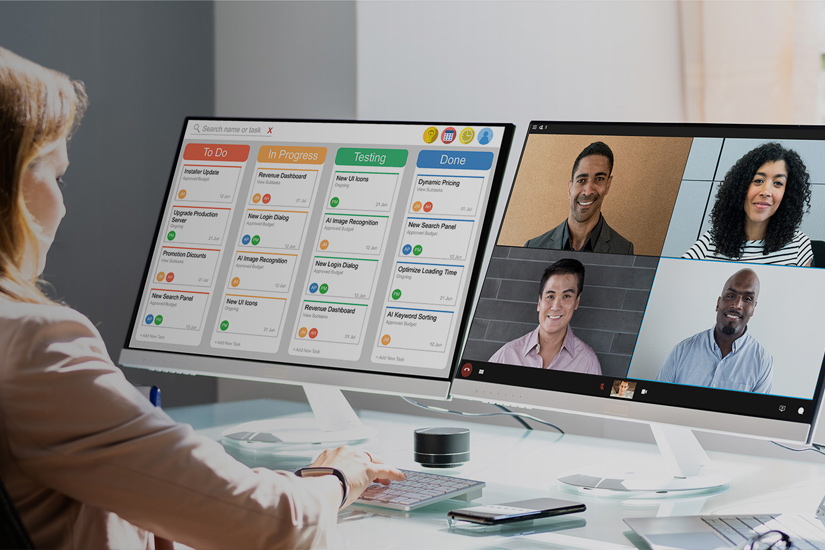 Enterprise Video Solution
Engage your audience and drive productivity
Manage all your videos securely in one place and offer your teams a quick access to information. Simply create interactive and searchable videos to improve your ROI.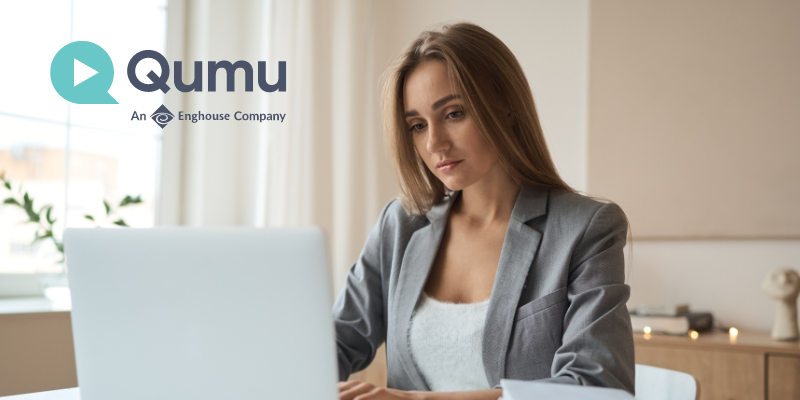 Introducing Qumu
Making Video Smarter
The world's most trusted and well-known brands rely on Qumu to deliver seamless video experiences that manage, secure and measure content. 
Video Communications Has Moved Beyond Just "Video Conferencing"
You have endless integrations and services with Vidyo, which is applicable to multiple industries. A tailored video meeting solution built for your organization to collaborate with remote colleagues, engage with their customers, and strategize on how to build Vidyo into existing apps and devices. Vidyo also has built their meeting and video conferencing solutions into several verticalized product offerings, such as retail, judiciary, banking, healthcare, and more.
Video Conferencing Software for Different Industries
Our video conferencing solutions are widely adopted

by different industries. Millions of people around the world connect visually every day through Vidyo's secure, scalable technology and cloud-based services. Telehealth
Deliver reliable, interoperable, and scalable video conferencing for today's healthcare environment
Financial Services
Increase customer satisfaction and sales using the financial custom-designed video conferencing platform
Education
Bring students, teachers, and experts together for collaborative virtual educational experiences with video meetings Judiciary
Provide greater access to justice while reducing the time and expense of getting to court Field Services
Improve the efficiency of your entire field service organization with mobile video conferencing
Government & Military
Drive departmental efficiency and inter-agency collaboration with highly secured video conferencing Technology
Accelerate innovation and execution with online video conferencing and collaboration
Retail
Introduce hybrid shopping model to your customers between online and in store experience with LiveRetail
Fully Encrypted Solution
As an enterprise-class video conferencing software, VidyoConnect offers extensive protection for sensitive information that you or your organization transmit, including text, screen sharing, video, and audio.
Whiteboarding & Sharing
Easily present your thoughts with on-call attendees from your desktop, with the help of a whiteboard, and seamlessly share the screen of your choice with all meeting participants. 
Hardware Checks & Tech Support
Avoid any unwanted hassle due to your hardware device before joining the call with Vidyo. You can now test your end-point devices with our hardware checks applicable across multiple use cases, especially healthcare, as well as seamlessly integrate your tech support information directly into the conference workflow. 
User-roles & Privileges
Advanced role-based user permissions for speakers, and moderators as well with the other attendee participants. This is an important virtual meeting aspect across all Industries especially Healthcare, Judicial, Legal, etc.
Webinars & Live Broadcast
Ensure the highest quality broadcast without impacting the enterprise network and live stream your Vidyo meetings to reach an unlimited number of attendees with Momindum.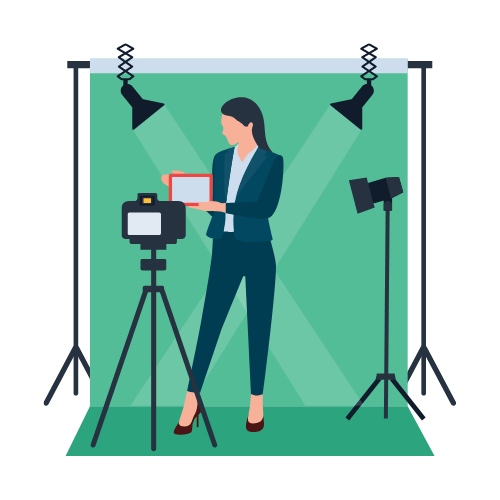 High-quality 4K Video
With Vidyo, you can leverage 4K quality, providing a much superior resolution than HD. Our Executive Desktop system delivers up to 1080p30 encode and 1440p60 decode – nearly twice the resolution of traditional 1080p desktop appliances.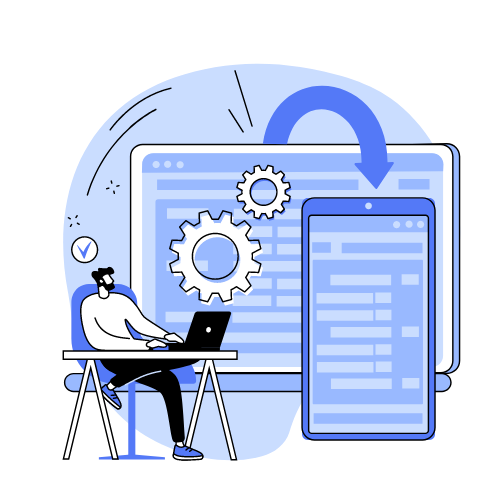 Customization
We offer customizations at various stages, to deliver hyper-tailored solutions. With this philosophy at the core, it helps us deliver integrated, holistic, and simplified solutions to our customers pertaining to multiple industries.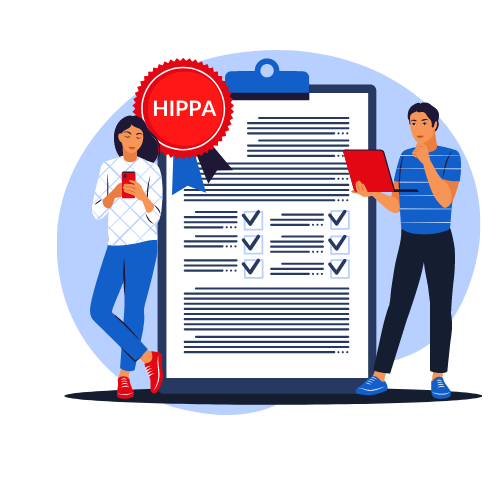 Privacy & Standard Compliance
We are committed to protecting the private information of our users with the applicable laws and regulations w.r.t to each industry. We are both GDPR as well as HIPPA-compliant.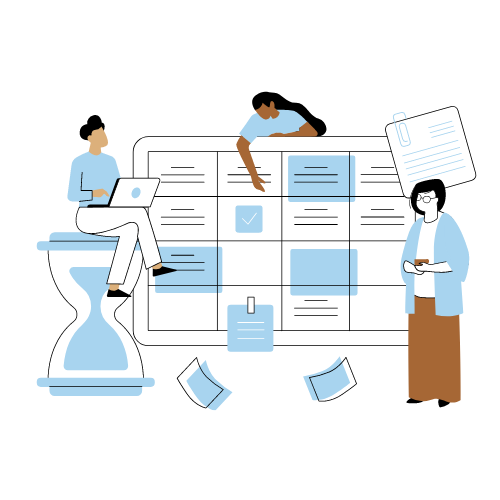 Integration with Calendar Apps
Join from any device, VidyoConnect syncs with your calendar system and provides a seamless enterprise-level video scheduling experience in a single click. VidyoConnect syncs all your meetings in a common backend window as well as on your calendar.
Build a better virtual meeting experience for your customers and team

s
As the leader

of

 video conferencing solution

s

,

V

idyo

empowers you

with

best-in-class

software

 to create video communication with your team

which enables you to collaborate and share ideas anytime, anywhere.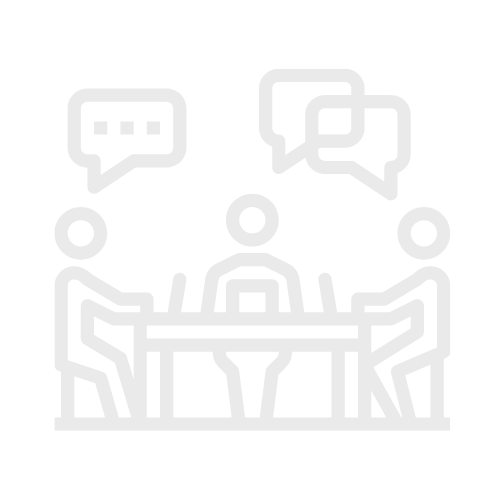 Co-creation
At Vidyo we truly believe in the idea of co-creation, which allows us to work closely with your teams to identify your pain areas and help us deliver the perfect solution based on your needs. 
Branding and white labeling
Vidyo Professional Services tailor the Vidyo interface for a custom experience without the overhead of developing your own application. It is fully adaptable to network variation. Project management services
We've got project management down to a science to ensure that your video conferencing solution will be deployed expertly, on time and within budget.  
API & Technologies
Using Vidyo's video conferencing APIs, you can rapidly embed rich communications into any web, mobile, or desktop app. Our APIs is extremely reliable, fully customizable, and mobile SDKs optimizable. 
Enterprise Video Management
Our Momindum Video Collaboration Suite is a professional enterprise video platform to securely create, host, enhance, and manage all your videos in one place. 
Hybrid Workplace - Enghouse UC
Start relevant discussions with your teams & clients anywhere and anytime with the best-unified communication software – Enghouse UC.  
Trusted by the Best in the Industry