Bank on Better Engagement
Qumu's Enterprise Video Platform Delivers More than You Can Imagine
Are you looking for a comprehensive, secure, and scalable video platform to digitize your banking and finance video and communication needs?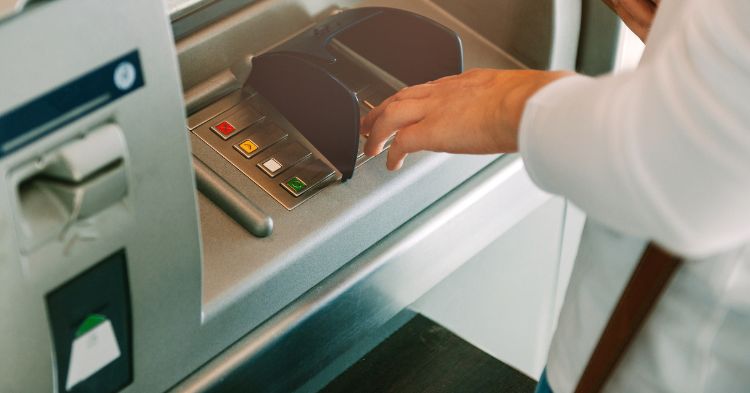 Supporting the following sectors in the financial industry:
Commercial Banking | Consumer Banking | Financial Services | Insurance and Risk | Investment Banking
Transform Your Commercial Banks Dynamic Video Strategy with Qumu's Advanced Platform
Secure
Protect critical financial information with heightened security features.
Broadcast
Stream content live or on-demand to internal and external audiences.
Analytics
Gain valuable insights into usage and performance with advanced analytics capabilities.
Engage
Engage your customers with personalized, interactive video experiences.
Regulatory Requirements
Compliance management features to help banks meet the stringent regulatory requirements of the financial industry, including SOC II and FINRA.
Benefits of Qumu's Enterprise Video Platform for Banking and Finance
The world's most trusted and well-known brands rely on Qumu to deliver seamless video experiences that manage, secure and measure content.
Regulatory compliance
Comply with the various regulatory frameworks such as security mandates and PCI by providing complete audit trails, access controls, and retention policies.
Collaboration
Enhanced employee collaboration for your workforce with innovative video collaboration tools
Enterprise knowledge transferal
Streamline employee training, compliance, and efficient knowledge transfer.
Leadership
Broadcasting market information, live events or townhalls across leading financial companies.
Live broadcasts
Live streaming and video distribution features to connect with investors and share financial reports, earnings calls, and investor presentations.
Secure sensitive content
Secure video content management solution that adheres to industry regulations and protecting the sensitive data of clients, customers, and employees.
Best Use Cases for Qumu's Enterprise Video Platform for Banking and Finance
Townhalls & Executive Communications
Share secured live communication and video on-demand for executive announcements and updates with remote teams and investors. 
Crisis Communications
Communicate quickly regarding policy and procedures during a crisis with secure live communication and track to ensure all employees involved are aware. 
Compliance Videos
Ensure, track, and record compliance training progress with a video enrichment (cc) option for multilingual teams.
Employee Onboarding & Knowledge Sharing
Provide easy access information in a secure manner to keep employees up to date with daily morning video briefings.
Customer Onboarding & Support
Enhance productivity and efficiency by delivering investment strategies advice through a dedicated viewer channel for customers to centralize content and facilitate access to accurate videos. 
Marketing – Customer Acquisition
Make impactful videos with video enrichment elements (chapters, CTA, subtitles translation) to present banking services and products through a centralized channel.
Secure Your Communication with Confidence: How Qumu's Security and Compliance Sets us Apart
Disclaimers
Leverage disclaimers to ensure your viewers acknowledge your terms and conditions.
Access Control
Control your content at the user level or group level. Content creators can restrict content at the granular level, by location, department, external use, etc.
Passwords
Keep your sensitive information confidential by including passwords in specific videos.
Qumu offers more than just video solutions; it provides end-to-end bank audit trail features, ensuring the confidentiality, integrity, and accountability of all video content. The platform makes it easy to monitor and track all video content, user activity, and system events to meet regulatory compliance with industry and government standards. This audit trail feature enables commercial banks to identify and investigate suspicious activities, monitor indicators of fraud, and protect sensitive information.
Additionally, Qumu's compliance management features help commercial banks meet stringent financial industry regulatory requirements such as SOC II and FINRA. Qumu is your partner in engaging customers and building trust in financial institutions, providing comprehensive solutions to meet all your video communication needs.
Top brands use Qumu for enterprise video
With Qumu, high-performing companies in the banking industry use smarter video in the enterprise.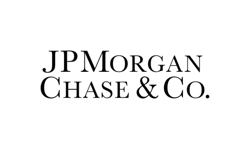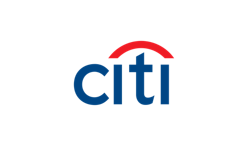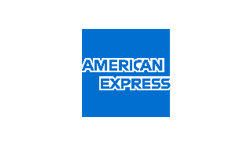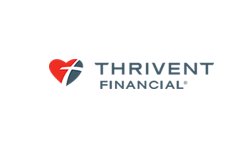 Look no further! Choose Qumu to amplify your banking and finance communications today. Read our case studies and the value we have added to businesses around the world.
Contact our sales experts to schedule a demo.