Employee Onboarding & Learning
Empower newly hired employees with easily accessible information in a format they prefer.
There is often an overwhelming amount of information thrust upon a newly hired employee. Organizations are often tasked with onboarding employees quickly often with no real way to know whether new hires are consuming, digesting or comprehending the content presented. Standardizing and scaling the remote learning experience in a cost-effective manner is yet another challenge to be met with video.
Reliability
There is no challenge because of complex networks and environments. Delivery will be flawless every time.
Security
There is no room for ungoverned, high risk video content in an ever changing regulated environment.
Scale
There is no longer any obstacles because of the shear size of your audience. Neither is their location.
Now you'll be able to understand if they understood.
There is no longer a lack of analytics or controls that can result in a lack of actionable insight into the employee onboarding experience. No longer will employees feel disenfranchised or disenaged. If they are, you'll know.
Employees are inundated with information. Help them comprehend it.
With employee understanding comes employee productivity. With productivity comes employee satisfaction. With employee satisfaction comes employee retention. The ability to customize content by role or region as well as by device will add to employee understanding.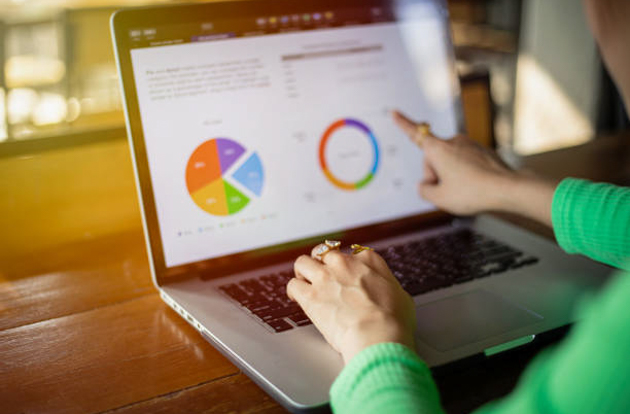 The Video Experience. Enhanced.
The need to connect hasn't changed. How we connect has. The product launch, the town hall meeting, the response to crisis, or the continuity of onboarding, training and learning can all reach success with video. Qumu puts the right content into the right hands at the right time.
Talk to a video communications expert today